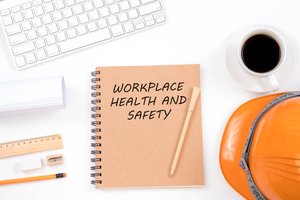 How It Works..
Get in touch with us:  Phone, Email, Online.
We provide a tailored, personalised quote based on the quantity of appliances you require testing.
We arrange with you a suitable date and time to suit your schedule. (Out of hours service can be arranged)
We travel to your premesis. (Free of charge)
Show us your equipment. Give us a quick tour of your site.leave it to us..
We thoroughly Inspect, Test, Label & Report on your equipment using our calibrated testers, 22+ years of experience, In-depth knowledge and specialised software.
 Documentation
You receive a folder containing..
A detailed report comprising a detailed breakdown of the tests carried out for each appliance.
Failed Items Report highlighting any UNSAFE Equipment.
A Guidance and Recommendations report.Highlighting any areas where safety can be improved.
Microwave Leakage report- All Microwaves are tested for emissions as standard.
A data CD of your PAT data for your continued monitoring.
A certificate of testing compliance for your records.
All done in Accordance with the IET Code of practice for
In-service inspection and testing of Electrical Appliances.